Nonbinary Art Package: 7 Varieties of Crotches
All original artwork by Heather Edwards for use in your educational and marketing endeavors.

Upon purchasing these files, you'll be instructed to created a password and then when you come to this package from your dashboard you'll click "continue" on the button below to get access to the illustrations.
7 versions of anatomy

Black & White, Multiple Flesh Tones, Fun Colorful Tones

Unlabeled, Traditional Medical Labels, Nonbinary Alternative Labels

Four fun artistic crotches for creative encouragement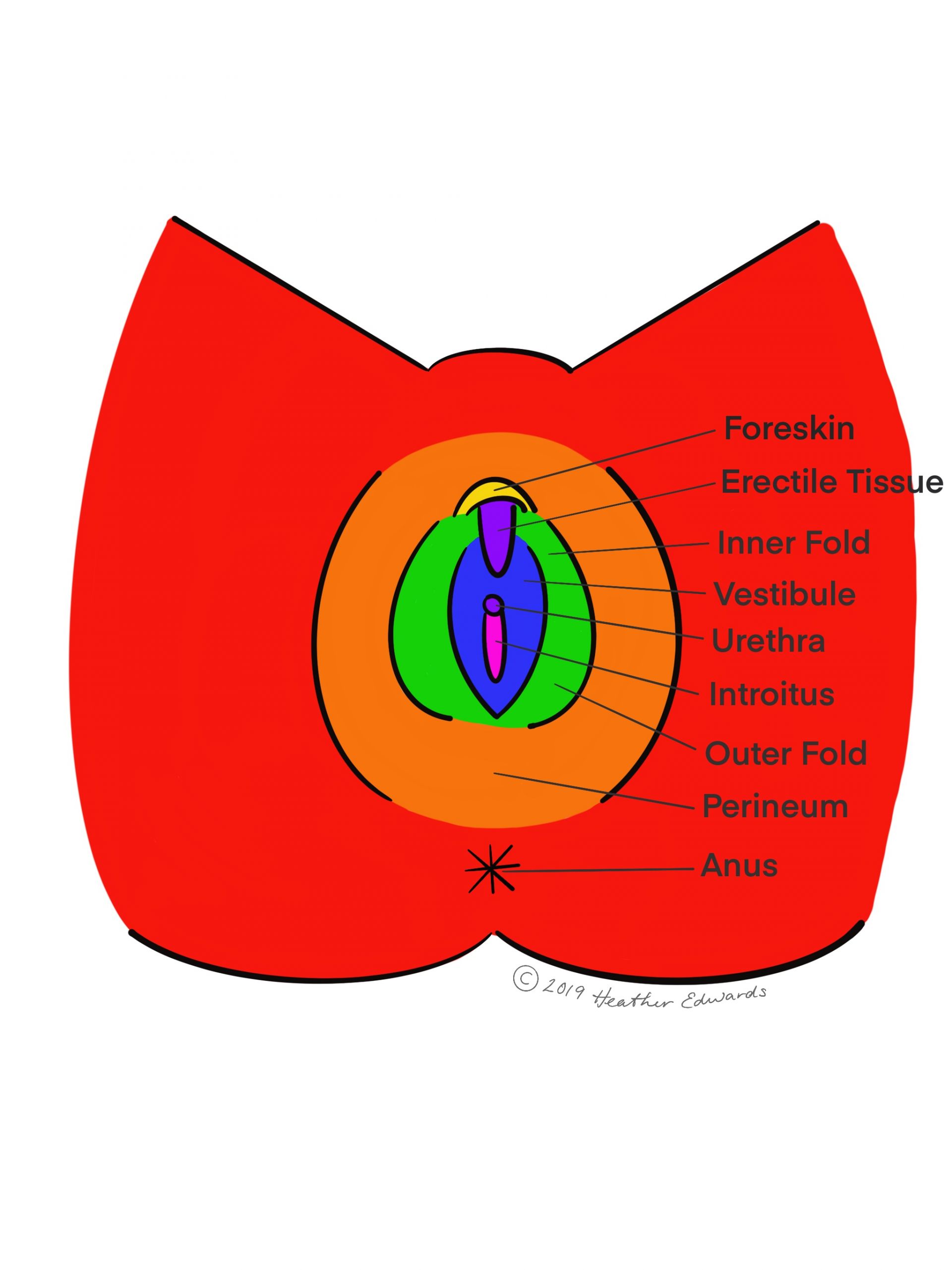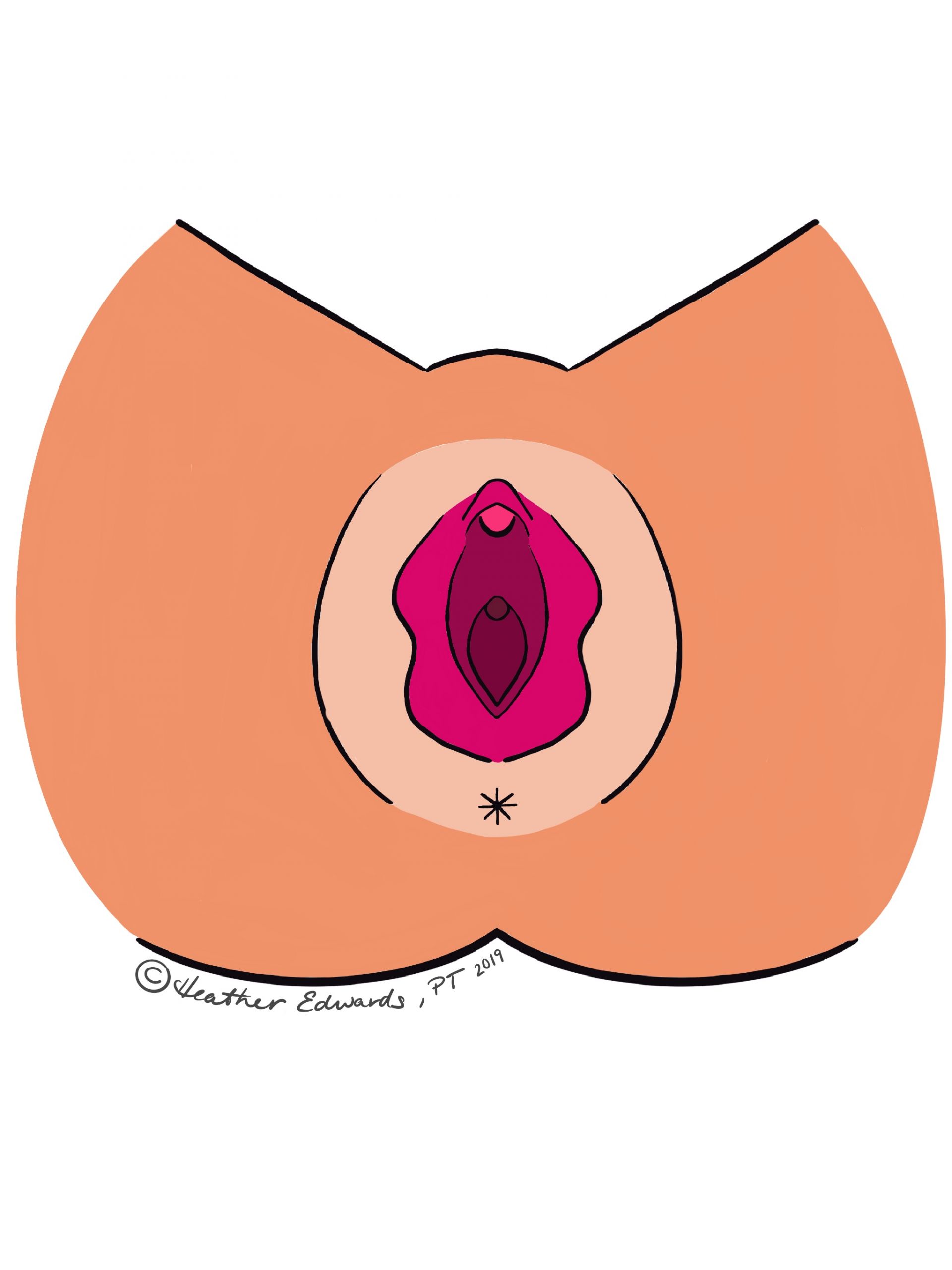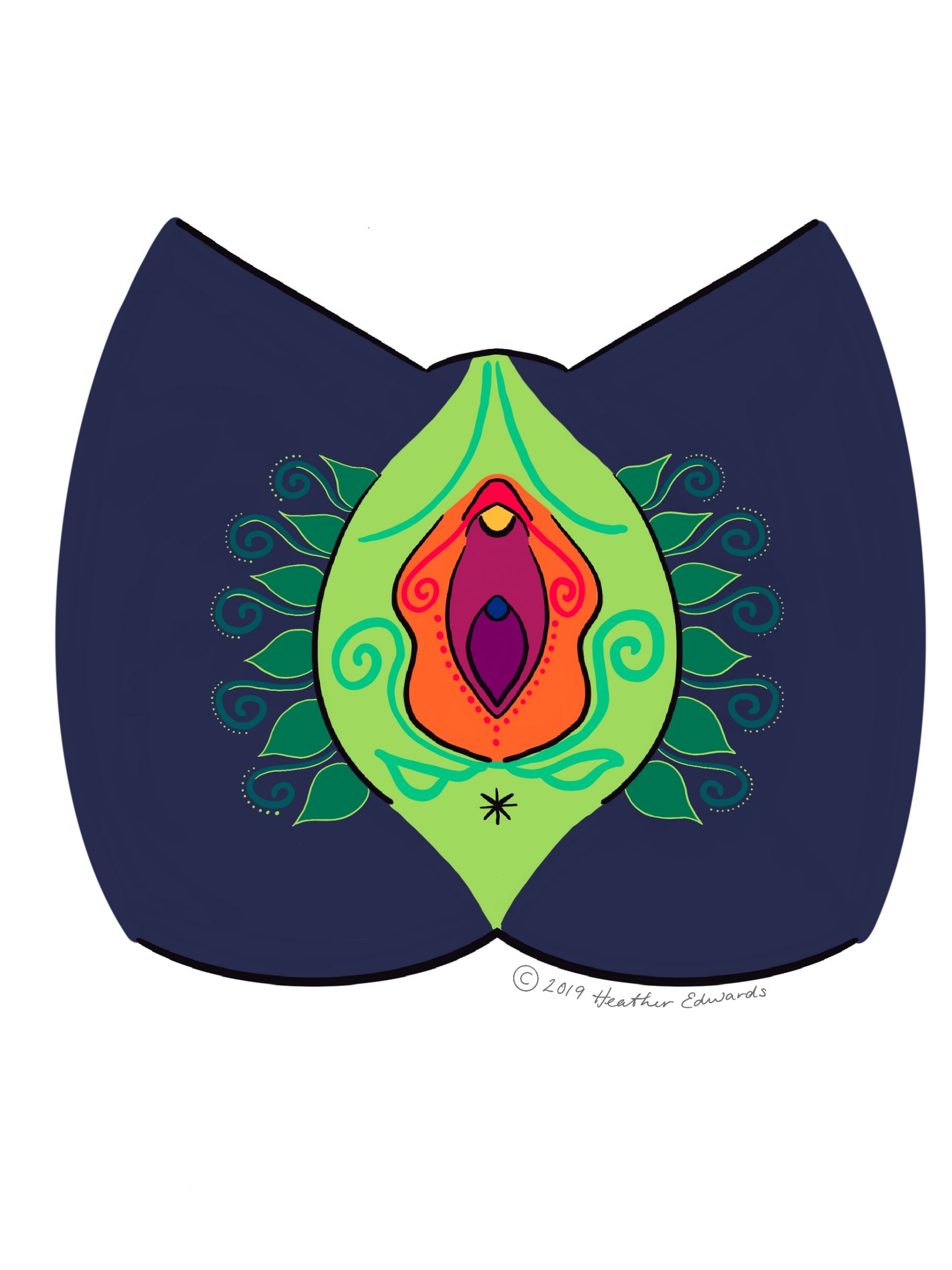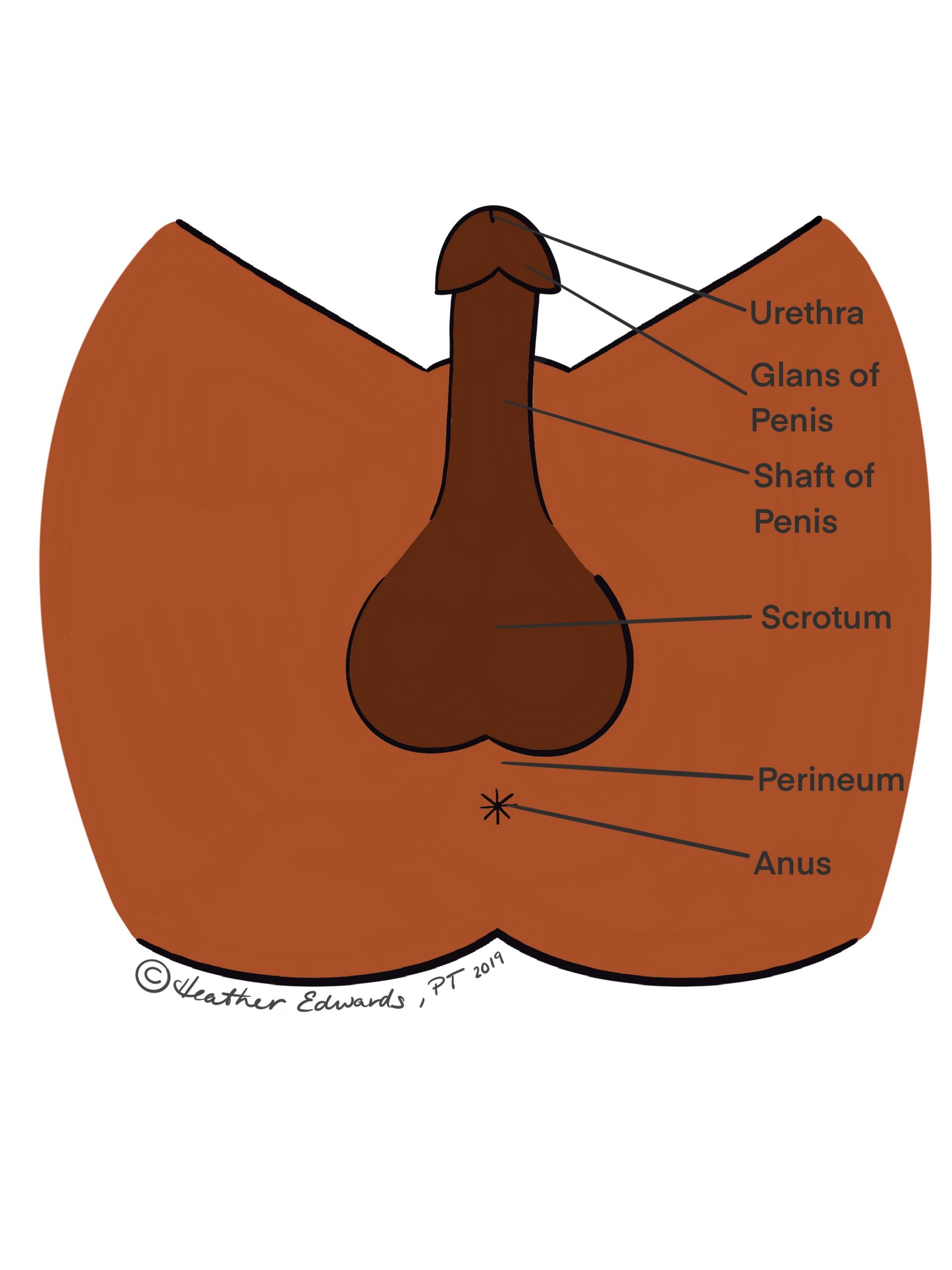 7 versions of crotch anatomy

Traditional medical labels

Nonbinary medical labels

B&W, bright colors, varied skin tones

4 fun, artistic versions
Uses
Purchasing this package gives you permission to use these images in handouts, on your website, in webinars and courses you teach. In the guidelines there is a caption that should be used to credit my work. :)
For published works, company, or university use:
Please contact Heather Edwards (
[email protected]
) for inqueries about using these images in published works. Thank you!
Are you a non-profit specializing in LGBTQIA+ issues on a tight budget? Email me if you need financial assist on this package!
[email protected]
MEET THE ILLUSTRATOR
Heather Edwards, PT, CSC
As a pelvic physical therapist, I felt like there was something missing when it came to sexuality and LGBTQIA+ inclusion in the medical field. As a queer nonbinary person decided to do something about it. Not only did I want better images and representation, I wanted fun and engaging art and conversation. No one should have crappy medical experiences because of their gender or genitals. It's time to do better.

As the daughter of an artist, I was taught that if I need something to exist, I should make it.
Created with