Celebrating Genital Diversity
Illustrations, Artwork, and Coloring Books
Illustration packages for you to use in your marketing, blog posts, websites, and social media posts that are inclusive of multiple types of anatomy, skin tones, fun colors, artistic flare, traditional labels, and nonbinary labels!

Check out the free webinar below to understand more about how we can normalize genital variation to make the world more inclusive of our trans, nonbinary, and intersex friends.






Available Now!

The moon and I have a thing...
Vivian keeps secrets. She has narrow windows to let her true nature out and she wants to make the most of them... until she comes across a very unusual human. Now she and her wife are trying to solve a multi-level puzzle about magical beings, their relationship, and possibly the fate of the world.
This story is dripping in fun, hot sex scenes that will not leave you tired of the "same ol' scene". Queerness, kink, power dynamics, consent, nonmonogamy, and erotic intelligence are all tied into this story.


Large text.
Enter your email below to access a recording of an on-stage erotica reading from June Full Moon.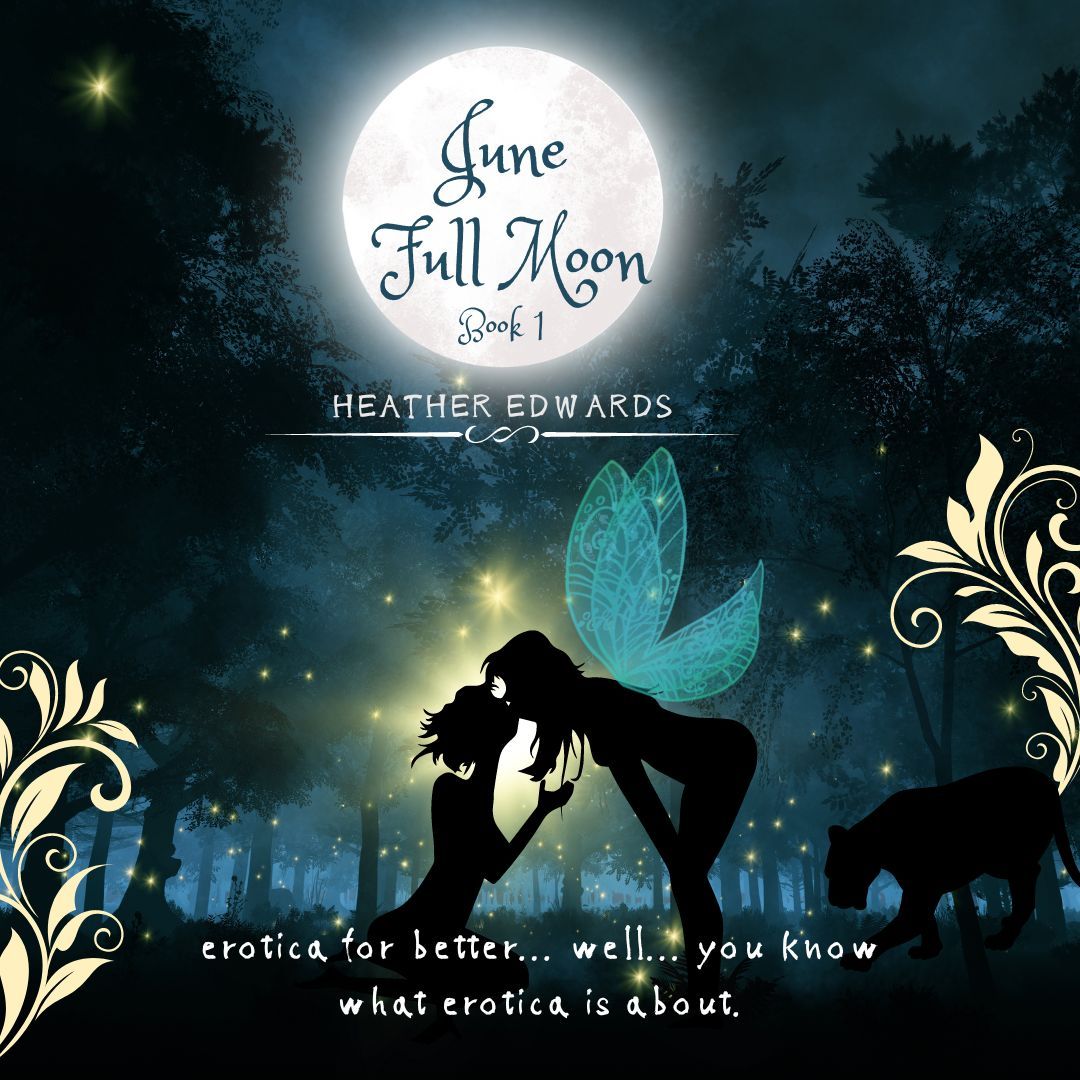 \Learnworlds\Codeneurons\Pages\ZoneRenderers\CourseCards
Non Binary Art! Coloring Books for the Crotch Enthusiast
by Heather Edwards
Coloring books created by a pelvic physical therapist and AASECT certified sex counselor to show off the amazing diversity of anatomy and suggest some fun flourishes in how we think of our bodies.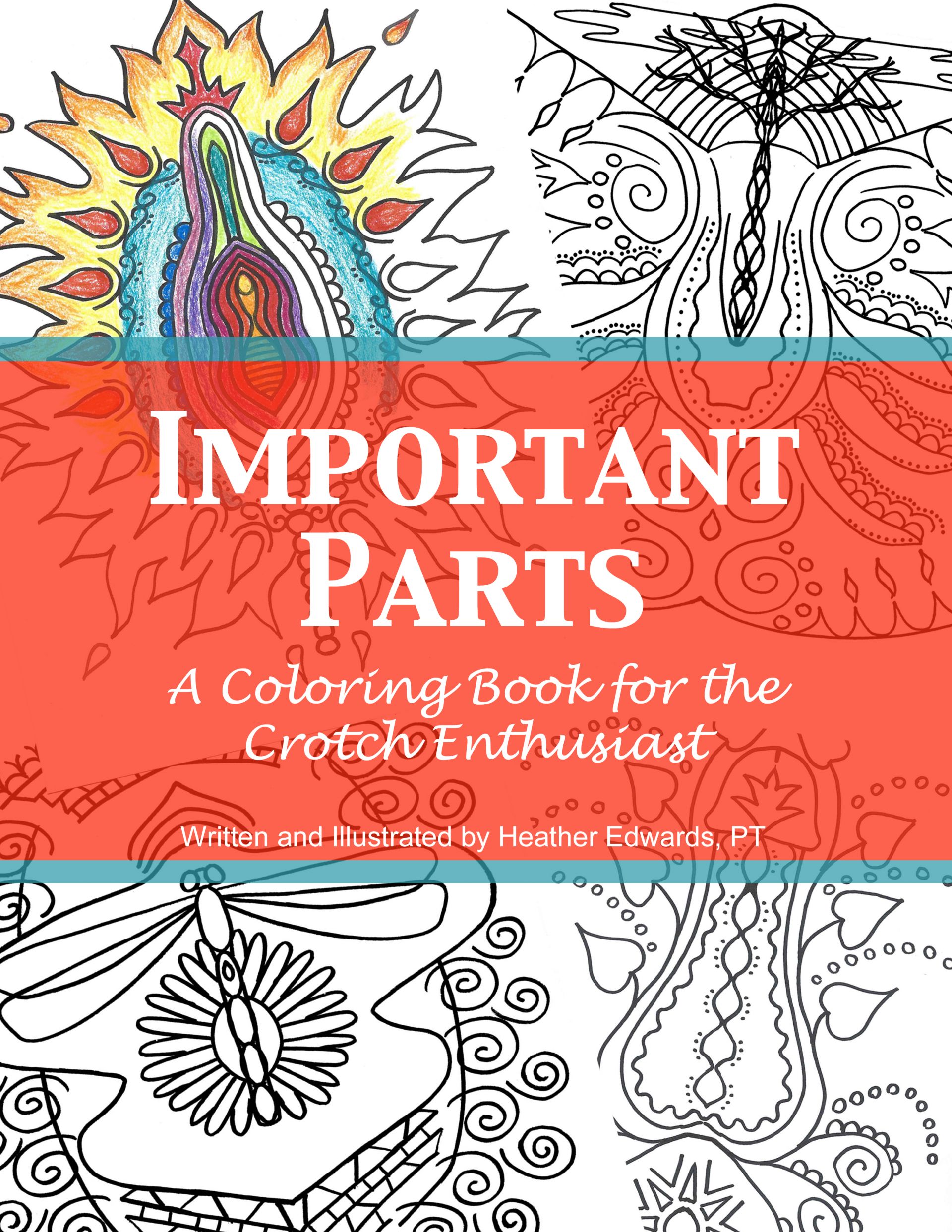 Important Parts
The first of the series gives a drawing lesson and nonbinary terms for genital anatomy while providing fun and fantastical drawing to color.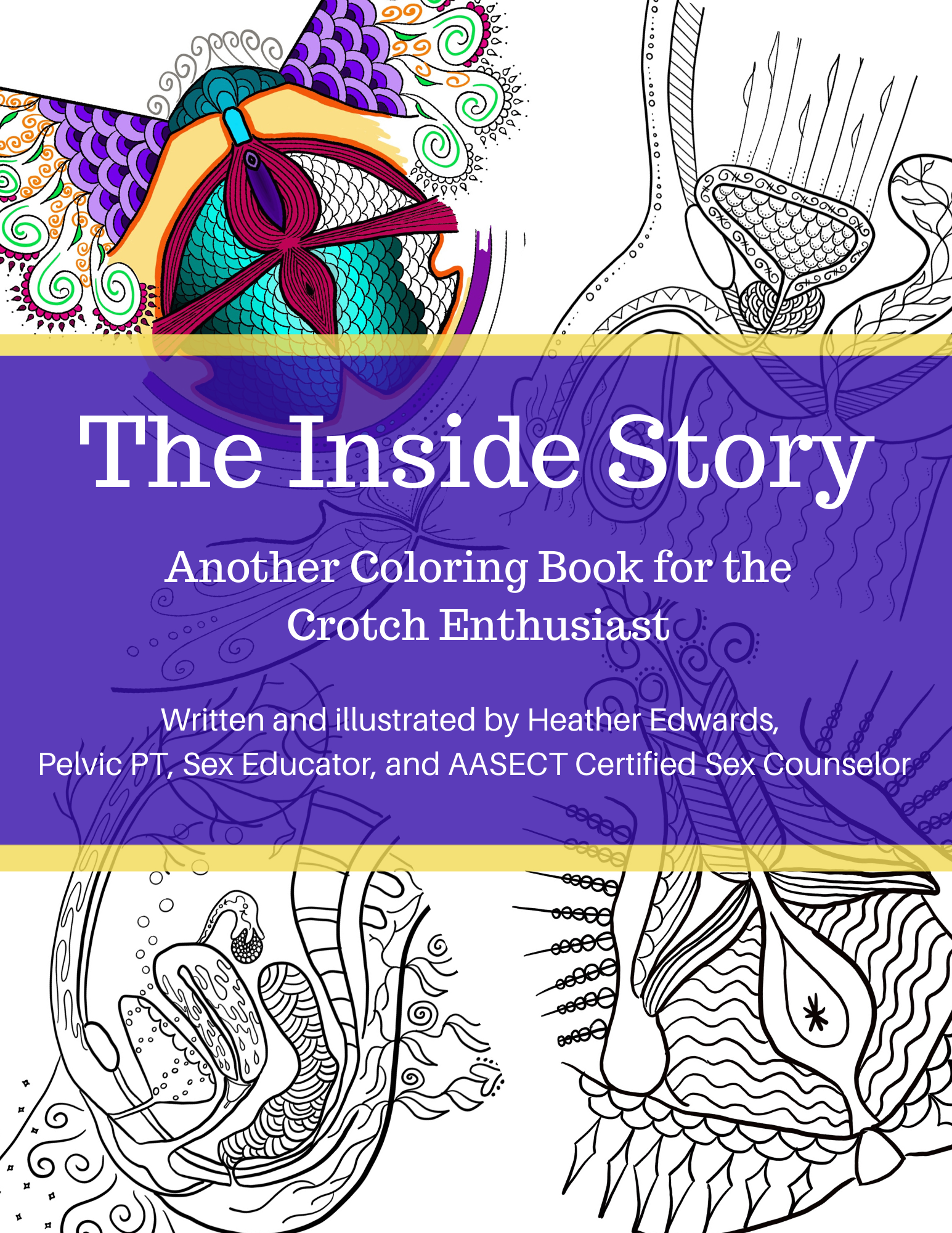 The Inside Story
The second of the series goes into the internal anatomy of the pelvis and while still keeping playful themes and having additions to the anatomy like penile implants, transgender bottom surgery variations, and strap-ons.
Finding VaJoyJoy Extras
An illustrated story about a nonbinary vulva's self-discovery by Heather Edwards.

This book is available as a paperback on amazon (see above).

I'll be loading extra goodies into this page and if you join by hitting the button below, you'll get access to all of it as I add it. It will only be free for this launch so jump in now! Please add yourself to my email list in the process to get updates on other fun content!
Recorded reading of Finding VaJoyJoy
Behind the scenes video with author, Heather Edwards
Other fun video content, coloring pages, and whatnot that Heather wants to add
BONUS:
Crotch Drawing Lesson (with a discussion of genital variation)
Want to wear, stick, or drink from some
eyebrow-raising designs?

Created with