Sex Education for EVERYONE that is pleasure-positive, honest, in-depth, entertaining, and challenges us all to be our best, true selves.
Read "June Full Moon" by Heather Edwards
Schedule of live interviews and readings:
August 11 at 4 PM EST: Christina Helou IG Live
August 19 at 3 PM EST: Susie Gronski
August 25: VaVaVoom
August 31 at 1 PM EST: Evidence In Motion Book Club



Meet Heather Edwards:
Heather Edwards is happiest when she's talking about challenging and taboo things and drawing them in ways that make people question their relationship with the subject matter (which is usually nonbinary artistic representations of vulvas, penises, and various crotches). Fortunately for her, this knack for nonbinary art creates unique ways to teach folks about sexuality, kink, and LGBTQIA+ inclusive care. From professional medical education, to nonbinary sex education in a bar with drag queens on stage, to hilarious (and informative) crotch coloring books, Heather has developed something for anyone who is a pleasure enthusiast.
COUNSELING AND CONSULTINGDo you need a space for personal support of figuring things out?
Your personal sexual journey/frustrations
Relationship sexuality challenges
Barriers with clients on sexuality topics
AASECT supervision
We can set something up!
Email: info@heatheredwardscreations.com
Heather Edwards Creations offers
unique inclusive online content.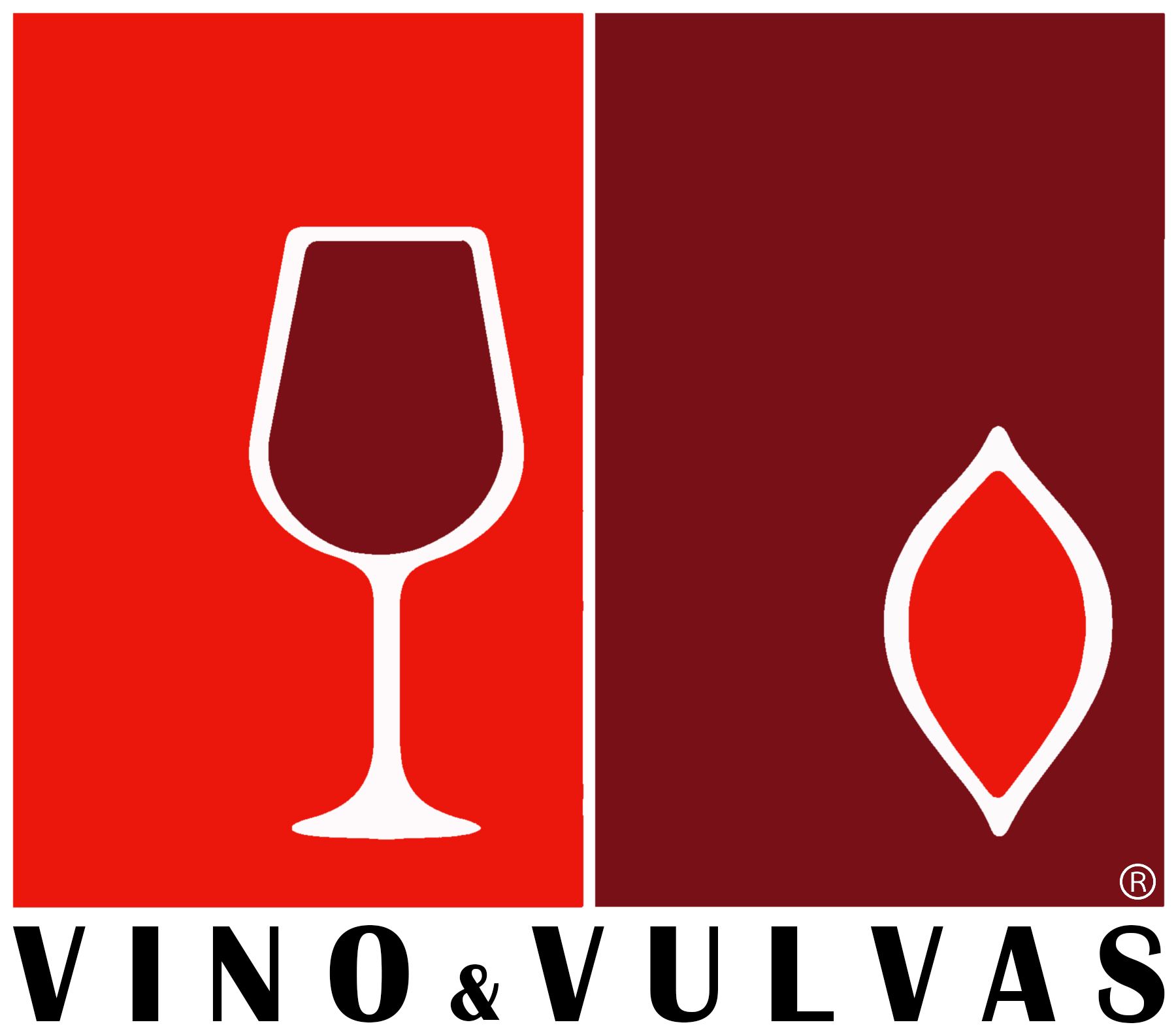 Vino & Vulvas®
Vino & Vulvas is a live, public sex education event series in Asheville, NC. It features amazing topics that range from "How to Rock a Threesome" to "Sex Positive Families" to "Beer & Buttholes." Live recordings of past events are archived and are available for purchase.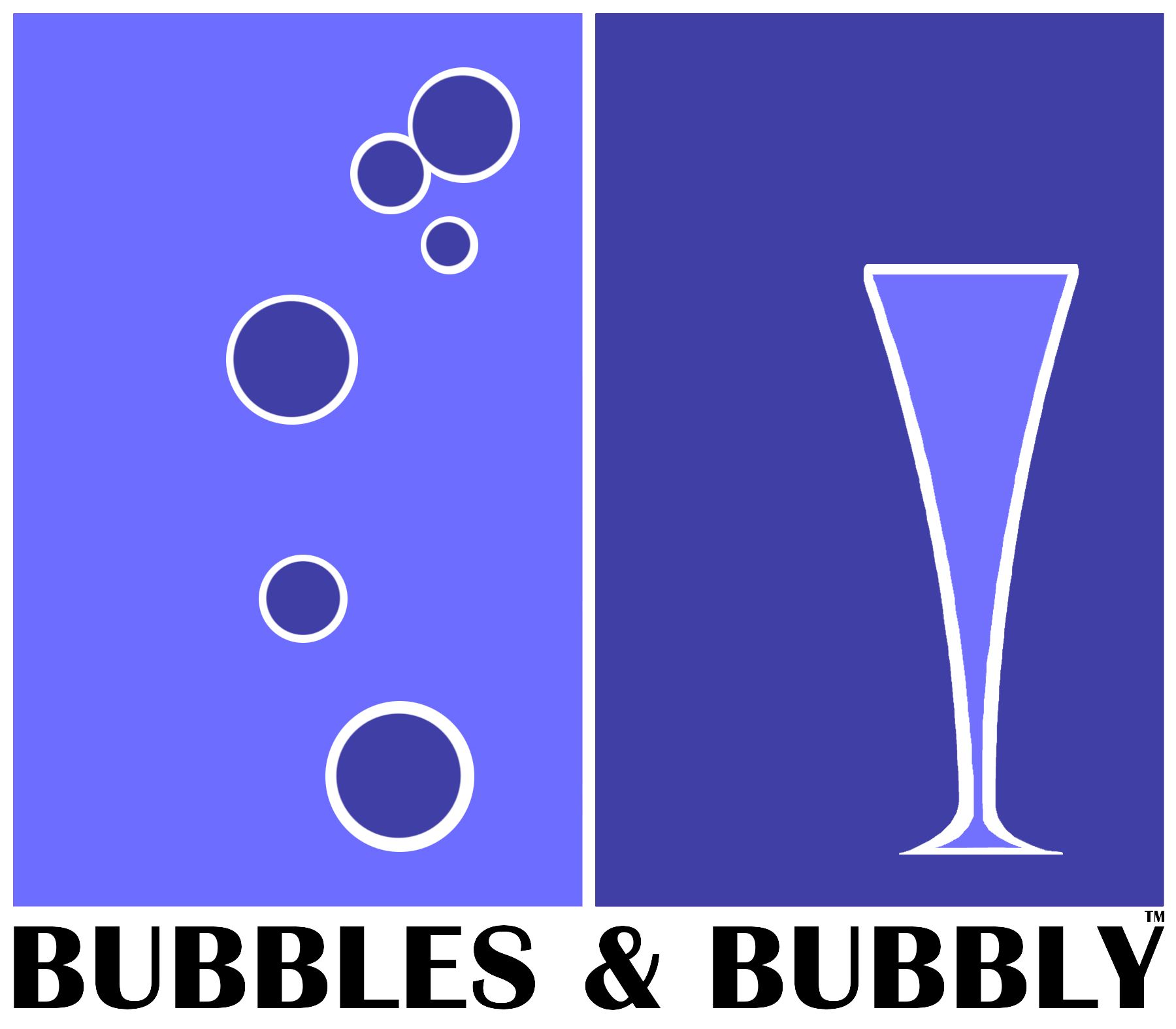 Bubbles & Bubbly

TM
Bubbles & Bubbly is an online sex education series. It arose from the need to continue the magic of Vino & Vulvas events in a remote format. These events are livestreamed from the experts' bathtubs and are available to watch as recordings as well.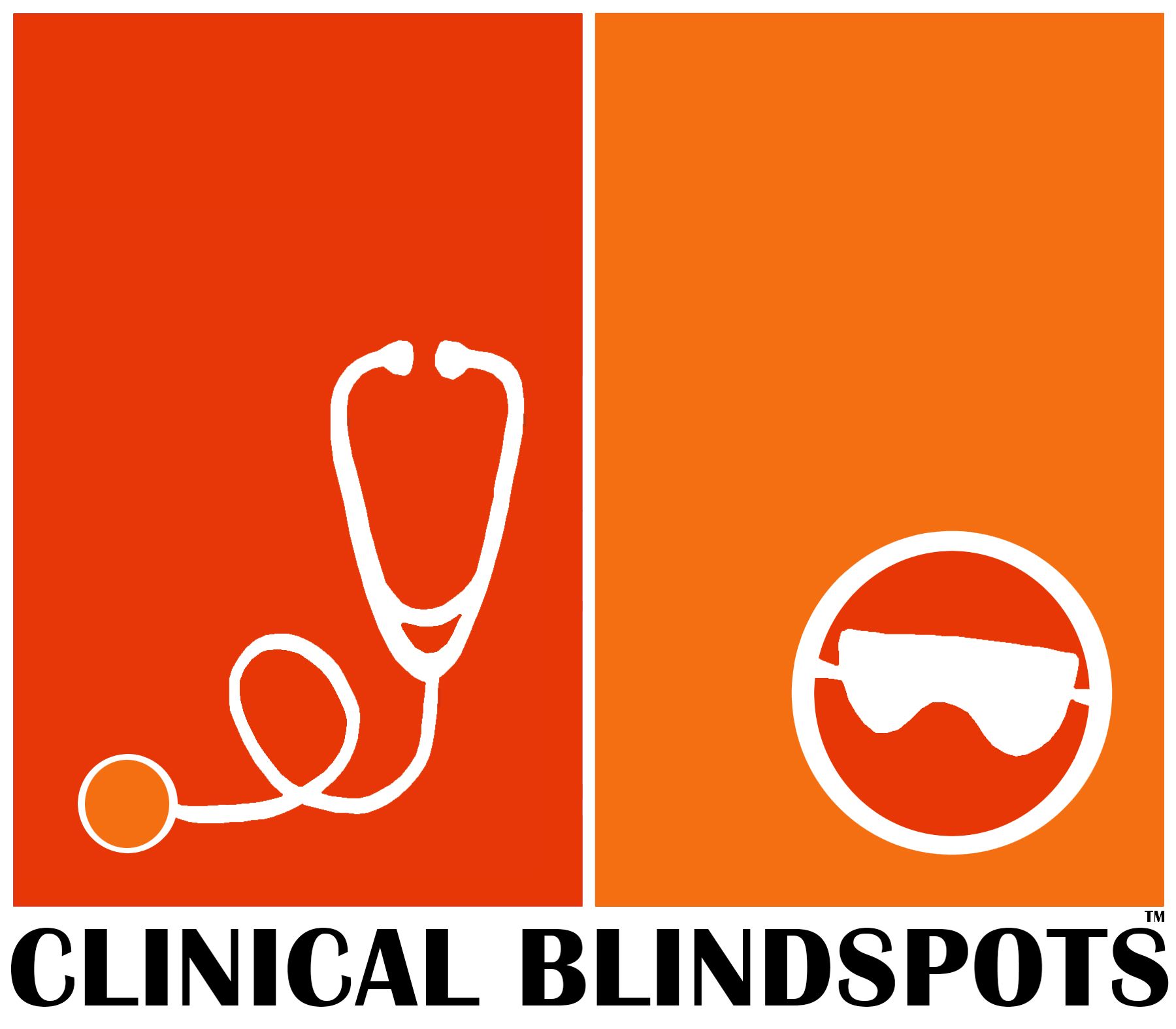 Clinical Blindspots

TM
Clinical Blindspots are mini-courses for clinicians. The pelvic health-related topics (pelvic floor therapy, GYN, urology, sex therapy, midwifes) share the theme of being important concepts that are rarely addressed in traditional professional education.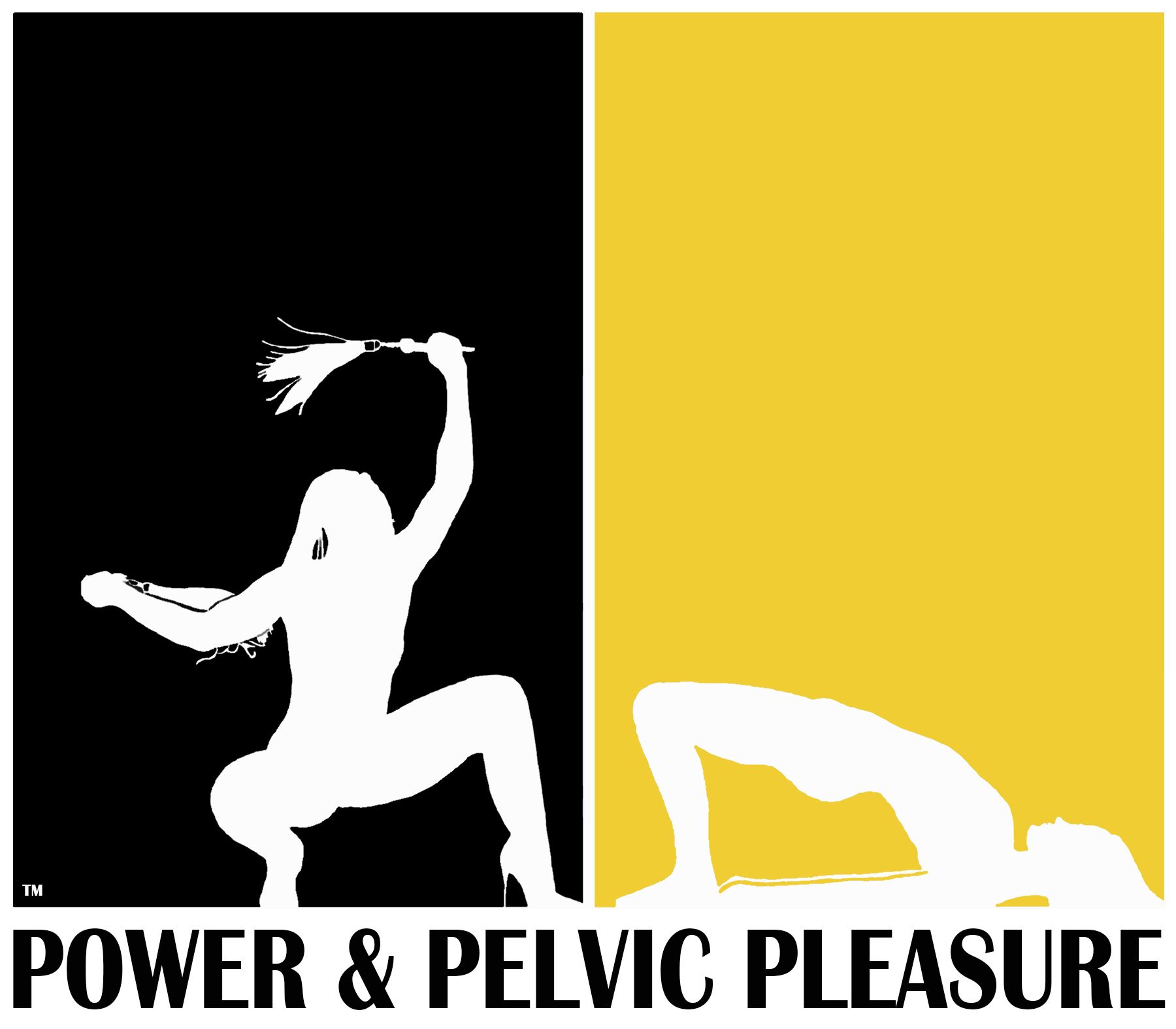 Power & Pelvic Pleasure

TM
This series is a one-of-a-kind collaboration between two people who share the same vision and have very different approaches to it. Heather brings the medically accurate anatomy and functional physiology of the muscles in the pelvis while Candace brings the power dynamics and incredibly hot sensuality to create the very best new exercise and pelvic training series for those who like a little erotic motivation.
Artwork, Illustrations, and Books
Illustration Packages

Looking for fun, accurate, educational tools for genital anatomy that are not "MALE" or "FEMALE"?

Heather created a library of diagrams of multiple varieties of genital anatomy. Some have no labels, others have traditional labels or nonbinary labels. They are presented in multiple flesh tones, black & white, and a rainbow of colors.
Custom Artwork
Do you need a crotch or pelvic anatomy coloring page for a conference, event, or gift, or as part of a bonus online download? Heather can create a unique illustration for your clients that can be printed or sent to them as a download.

For more information email Heather at info@heatheredwardscreations.com
Want to wear, stick, or drink from some
eyebrow-raising designs?

Testimonials
Heather's clients, audience, and course participants say:
This was not only an informative course regarding the therapeutic aspects of surgeries and recovery that many transgendered and nonbinary persons experience, but also much of the emotional, psychological, and social issues that they will bring into the clinic with them. Heather and Tuesday were a wealth of information and created a judgement free zone in which to practice very necessary skills to not only "do our best", but actually create a safe environment for all patients who enter our clinic doors.
This course is a must for all healthcare providers, as it presents a holistic view of patient populations that need better informed care from their providers. I came out of this course with the tools and knowledge to feel more confident and competent to work with these patient populations.
This course is incredible for providing proper education about sex toys, lube, and barriers. This information is hardly talked about and the need for this education is so vital for clients and people in general. I really appreciate the information and how inclusive and non-judgmental this was!
This course is incredible for providing proper education about sex toys, lube, and barriers. This information is hardly talked about and the need for this education is so vital for clients and people in general. I really appreciate the information and how inclusive and non-judgmental this was!
Highly knowledgeable and able to break down myths with ease while bringing in humor. I whole heartedly agree humor is necessary with any sexual exploration, experience, or even educating patients about sexual function. If you'll allow it, I would love to quote the statement "sex without a sense of humor is setting you up for disappointment, embarrassment, and shame." This is so impactful! I can imagine patients or even just any individual *sigh* after hearing it. You both speak and educate with inclusivity and intention. Thank you.
This course excites me about the direction that our profession is shifting towards to best assist all patients in addressing their goals for improving their sexual function and experience.
To share your experiences for the greater good:
Kink Surveys
These surveys gather information related to specific kink/BDSM activities so medical providers can have a better idea of how to advise people who want to participate in those activities. Who wouldn't want to be as informed as possible when deciding what to do with their genitals?
Created with